You know your business well; we know we can help you share your story!
You've heard that content is the king, We'd say great content is the king and poor content skills can let you down.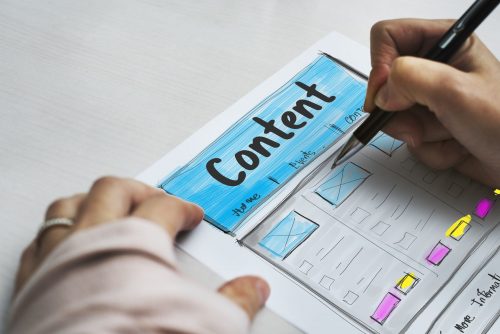 QMega: The leading Content & Copywriting Agency
We provide premium quality content written by professional staff. Our company is specialized in delivering a custom solution for enterprise needs fulfillment.
Generate more leads
Improve Conversion rate
Gets more sales
Improve your search engine ranking
Grow your business strongly
We are the leading content and copywriting service providers, that aim to maximize your online presence and offline success as well. We can bring your story into a compelling form of copy that ranges from articles, newsletters, blogs, business proposals, and so on.
Content and Copywriting for B2B & B2C
QMega offer copywriting and content writing service to B2B and B2C clients in a list of industries. Whether you are offering a product, or service, or both, we make sure your client and potential customers get the best of all. We offer you a big picture strategy, help your audience engage, and increase the conversion so that you get traffic delivered in no time. We will make every word for you stand out, be it on-page or a business proposal, your business will see growth through this effective content and copywriting.
Content Writing
Search Engine Optimization
Social Media Marketing
Email Marketing
PPC Management
Website Designing
Video Production
Brand Marketing
Let's Work Together!
When connected with us, you aren't growing your business alone. We have your back and put in our best to contribute to the growth of your entire team and organization. So, if you are looking for the right agency that'll help you build a good online presence and bring in more conversions and revenue, we are right here!