Video Production at QMega
Video has always become an influential factor, thus ignoring doesn't sound right. It can evoke a desire & a sense of interest in the viewer's mind, resulting in the audience becoming clients, with their emotional points are triggered. QMega is a professional video production agency, that takes into consideration the ongoing trend that evolved in the industry. This allows businesses to be out there, presentable, and meet the ongoing demand.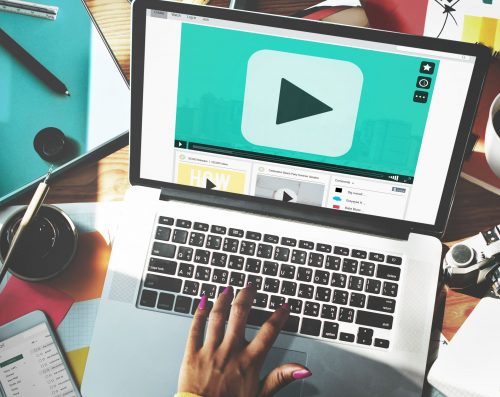 Our Video Production Solutions
We make use of videos such that, our videographers create compelling worth to watch videos & our marketers use it to promote your brand on different social platforms. Investing in video production makes sense because it is one of the finest ways to generate quicker lead and retain the audience. Our customized & best-formatted video about your brand will create an emotional touchpoint, such that the audience feels the need to approach you.
QMega helps with
Corporate Videos
Enhanced visibility
Product Demo Videos
Commercial Videos
Cost-Effective
High Quality
Versatile
At QMega, our approach of video production initiated from traditional video editing to modern tech-oriented video production. We know clients want more volumes through videos, thus our creative video production team works closely with each client. Be it any kind of video needs, we assure high quality, result-driven, engaging & effective videos that become worth sharing.
Video Production
Search Engine Optimization
Social Media Marketing
Email Marketing
PPC Management
Content Writing
Website Designing
Brand Marketing
Let's Work Together!
When connected with us, you aren't growing your business alone. We have your back and put in our best to contribute to the growth of your entire team and organization. So, if you are looking for the right agency that'll help you build a good online presence and bring in more conversions and revenue, we are right here!